Arianna Goldman, Esq.
SOUTH FLORIDA REAL ESTATE ATTORNEY
Arianna Goldman is a native Floridian who has lived in South Florida for over 30 years. Arianna specializes in real estate and she is dedicated to offer the highest level of personal service and attention to every detail. Her experience includes representation in residential and commercial closings, landlord/tenant disputes, collection and representation of community associations. Mrs. Goldman also represents large and small corporations and individuals in various industries.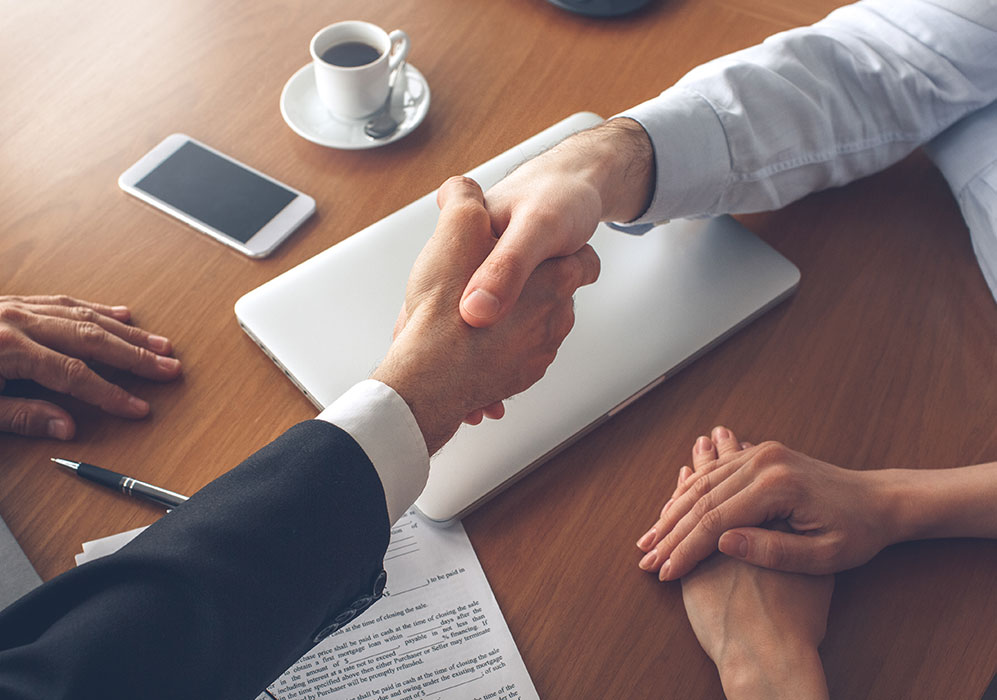 Arianna is a licensed mortgage broker and is a member of the Florida Bar, FAWL (Florida Association of Women Lawyers), BAWL (Broward County Association of Women Lawyers) and a member of the Broward County Bar Association.
Mrs. Goldman is active in a variety of charitable organizations in South Florida and is committed to making a positive impact in her community. Like many of her clients, Arianna is also dedicated to her family and balances the needs of her busy law practice and home life.
CONTACT ARIANNA GOLDMAN
Using the form below, provide your name, contact information, and details about your needs. Upon receipt, Arianna will contact you back promptly.