FORT LAUDERDALE LITIGATION LAWYERS
LITIGATION ATTORNEYS IN FORT LAUDERDALE, FL
Goldman & Rosa, P.A. offers quality litigation services completed by experienced, results oriented, attorneys. Our cost-effective approach allows every client to receive quality, results oriented representation without sacrificing their principles, objectives, or goals. Civil and Commercial Disputes, Real Estate Disputes, Debtor/Creditor Disputes, and more.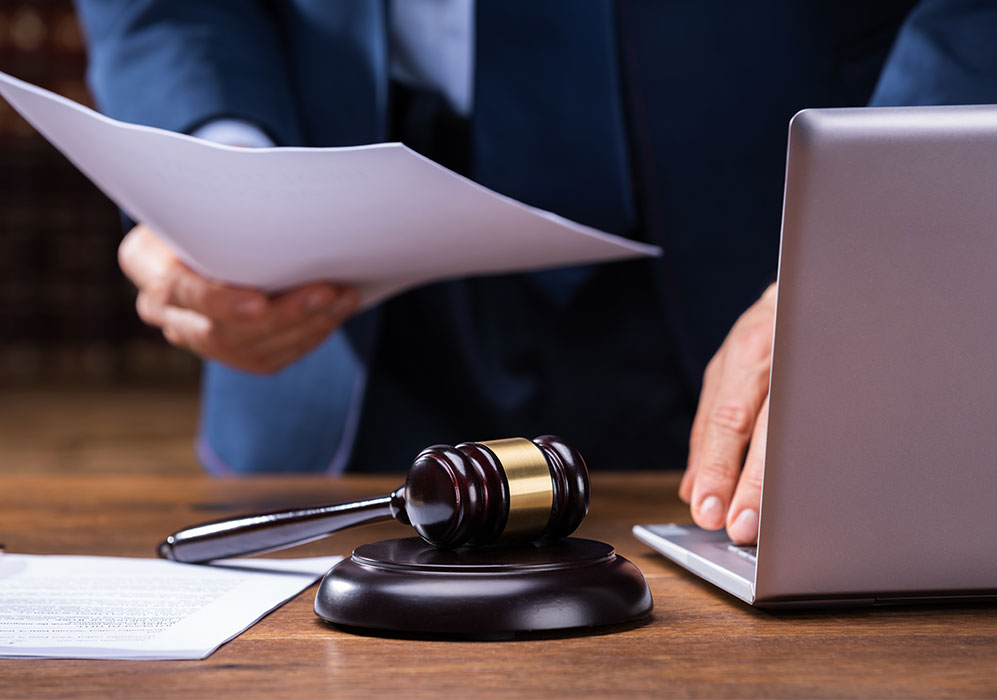 WHY WOULD YOU NEED A LITIGATION LAWYER?
Civil/Commercial Disputes
Goldman & Rosa, P.A. prides itself on evaluating various options available to clients in a variety of circumstances. Whether its pre-lawsuit efforts to avoid litigation or during the course of a lawsuit, our clients can trust that we have their best interests in mind. Our attorneys work tirelessly to investigate disputes in order to get all of the facts surrounding a matter so we can provide our clients with the information they need to make an informed decision on how to proceed. We have the experience needed to evaluate matters, help our clients understand their strengths and weaknesses in a particular situation, and to provide estimates as to costs of proposed actions. Once our clients have the information they need to make an informed decision, we provide our clients with quality and cost-effective representation to execute on our clients' objectives.
Real Estate Disputes
Although real estate is filled with many joyous and exciting moments, from time to time, disputes arise from real estate transactions. These disputes happen in both upward markets as well as market downturns. Hiring an experienced real estate litigation attorney allows industry insiders to stay ahead of the competition by quickly resolving disputes. We assist clients with disputes related to a full range of real estate issues including foreclosures, deposits, construction matters, lender/borrower disputes, title issues, leases, management company matters, broker disputes, landlord-tenant actions, and land development matters.
Debtor/Creditor Disputes
Goldman & Rosa, P.A., handles various aspects of the debtor/creditor relationship including representation of both lenders and borrowers. Our attorneys have achieved positive results in both Federal and Florida state courts and deal with various aspects of debtor/creditor law, including the Fair Debt Collection Practices Act. Whether you are owed money or whether you are being harassed by debt collectors, Goldman & Rosa, P.A. can help.
Goldman & Rosa, P.A. has years of legal experience in the Fort Lauderdale area. Clients can get the high-quality representation that they need and deserve by contacting us for more information. Our representation can help individuals and businesses solve complex issues, evaluate options, and achieve client objectives. Goldman & Rosa, P.A. offers a skilled team of attorneys who have their client's interests at heart.