FORT LAUDERDALE REAL ESTATE ATTORNEYS
RESIDENTIAL & COMMERCIAL REAL ESTATE & CLOSING ATTORNEYS
Goldman & Rosa, P.A. provides real estate buyers, sellers, developers, and financial institutions with comprehensive commercial and residential legal services. By relying on the expertise of our real estate lawyers in several practice areas, we meet a full range of needs, with offerings that include development, finance, leasing, environmental, land use and zoning and real estate-related litigation.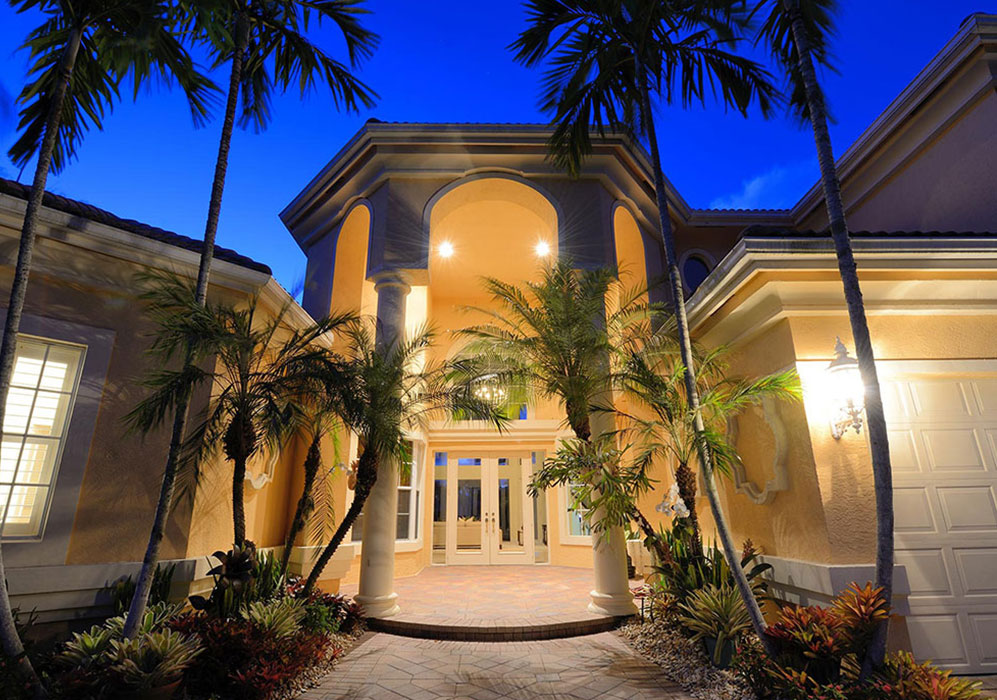 Real estate lawyers guide people through a variety of transactions. Real estate attorneys also protect and defend clients in property-related disputes. These attorneys serve buyers, sellers, landlords, tenants and lenders. They represent condo and homeowners associations as well. By hiring an attorney with an expertise in real estate law, you can increase the likelihood of a smooth transaction.
Purchase & Sale Agreement Drafting

Landlord Tenant Issues

Real Estate Contract Drafting & Review

Lease Agreement Drafting & Review
Tax & Other Property Lien Research & Review

Title Examinations (title & lien searches)

Residential Real Estate Closings

Commercial Real Estate Closings
Homeowner Association Representation

Condominium Association Representation

Short Sale Negotiations

Foreclosure Processing & Defense
WHY DO YOU NEED A REAL ESTSTE LAWYER?
If a real estate deal is very simple and you don't have any concerns about the property, an attorney may not be necessary. However, many situations call for expert legal guidance. Perhaps you plan to purchase a business, a bank-owned home or a building with major defects. A lawyer will work to ensure fairness and prevent the transaction from falling apart.
Under certain conditions, sellers need legal representation as well. For example, you might want to sell an inherited home or a property with liens attached to it. Real estate law firms carefully inspect deal details and give sellers advice about any stipulations that potential buyers have added. They also provide assistance when homebuyers express concerns about a property's title.
You may require an attorney in various other situations. If a bank wants to seize your home or business, a lawyer can defend you in court. Some property owners have avoided foreclosure by arguing that lenders violated state or federal law or deceived them into accepting unreasonable terms. Realty lawyers also handle closings, rental disputes and lease negotiations.
If you need to sell your home for less than the mortgage principal, a real estate lawyer can help negotiate a short sale. These transactions often fail, especially when there's a loan insurer or multiple lenders involved. We will take steps to ensure that a sale proceeds smoothly and truly eliminates all of the mortgage debt.
It's vital to purchase a home with a clear title. Realty lawyers can provide homebuyers with title insurance policies. This type of coverage will prevent you from losing money if there are any legal problems that jeopardize your right to own a property. Attorneys also perform lien and title searches that can reveal these defects before you finalize a transaction.
A real estate lawyer may represent condominium and homeowners associations when they have disputes with property owners. These organizations can initiate legal action if residents disregard community rules or refuse to pay annual fees. This type of attorney also defends homeowners from unreasonable HOA foreclosures.
Goldman & Rosa, P.A. offers all of these services to clients in southern Florida. Our real estate experts also review and prepare legal papers, such as lease agreements and foreclosure documents. Clients benefit from our many years of experience and a commitment to timely personal service. For a free real estate law consultation, please dial 954-565-4311 today.