Randy Rosa, Esq.
SOUTH FLORIDA BUSINESS ATTORNEY
Randy Rosa is primarily focused on corporate law and real estate law. On the corporate law side, Randy represents various small and mid-sized businesses throughout the business lifecycle, including assisting with business formation, operating and shareholder agreements, employer/employee issues, business strategy, regulatory issues, contract draft/review, formulation of website/online strategy and compliance, acquisitions/dispositions, mergers, joint ventures, pre-litigation counseling, negotiations, business disputes (including litigation), and various other day-to-day legal matters.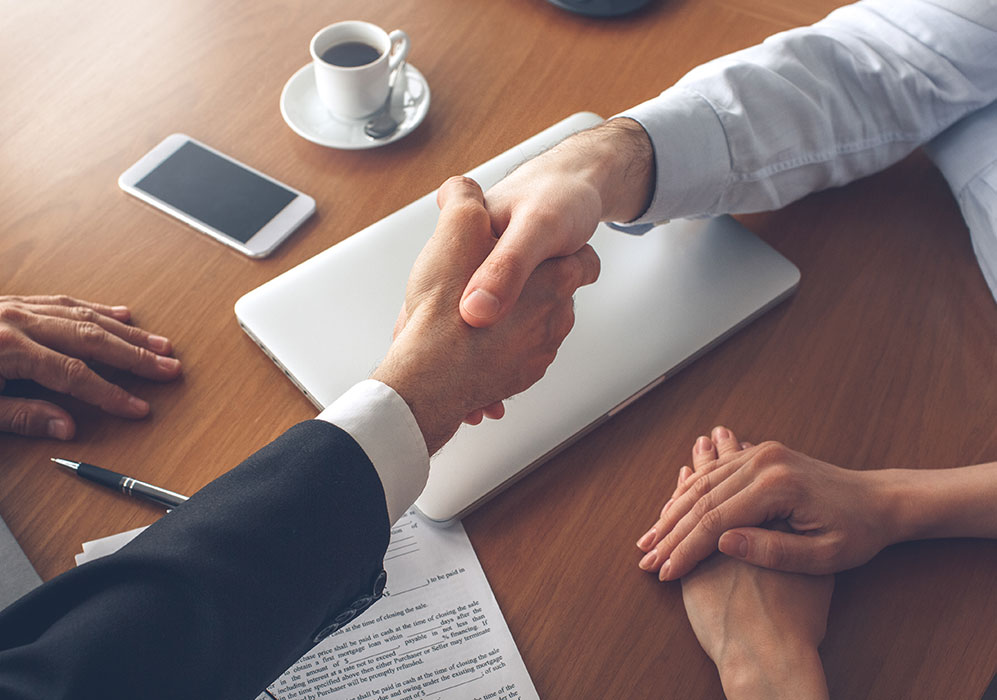 Randy has served as lead counsel in assisting his clients with the acquisition of companies and assets in excess of $16 million, including complex acquisitions of assets that are distressed or in bankruptcy.
On the real estate side of Randy's practice, Randy represents individuals, homeowner associations, condominium associations, and businesses in various areas of real estate law. Randy handles foreclosure actions (both bringing foreclosure actions and defending against foreclosure actions), assists with landlord-tenant disputes, drafts and reviews lease agreements, drafts and reviews purchase/sale agreements, drafts and reviews security instruments, assists with contract disputes, and helps both individuals and associations navigate various homeowner and condominium association laws.
Randy earned his hospitality/business management degree from Cornell University, with a concentration in law, and his Juris Doctorate at Nova Southeastern University in Fort Lauderdale, Florida. Randy grew up in Cooper City, Florida, and has lived in South Florida for over 30 years. He is a member of the United States District Court for the Southern District of Florida, Middle District of Florida, and Northern District of Florida. He is an active member of the Broward County Bar Association, American Bar Association, and Cornell Hotel Society.
CONTACT RANDY ROSA
Using the form below, provide your name, contact information, and details about your needs. Upon receipt, Randy will contact you back promptly.